1. Nanny Cam
You can use indoor security cameras to look over caretakers from the convenience of your phone Indoor security cameras are a great way to keep an eye on caretakers and ensure the safety of your children or elderly family members. With the convenience of accessing the camera feed on your phone, you can monitor their behavior and interactions with your loved ones from anywhere. This can help provide peace of mind and ensure that any potential issues are addressed immediately. Additionally, if an incident were to occur, such as theft or neglect, having footage from the camera can be incredibly valuable in identifying the culprit and taking appropriate action. Overall, indoor security cameras offer a simple and effective method of monitoring caretakers and ensuring the safety and well-being of those you care about. Whether you're at work or running errands, you can rest assured that your loved ones are being looked after and protected.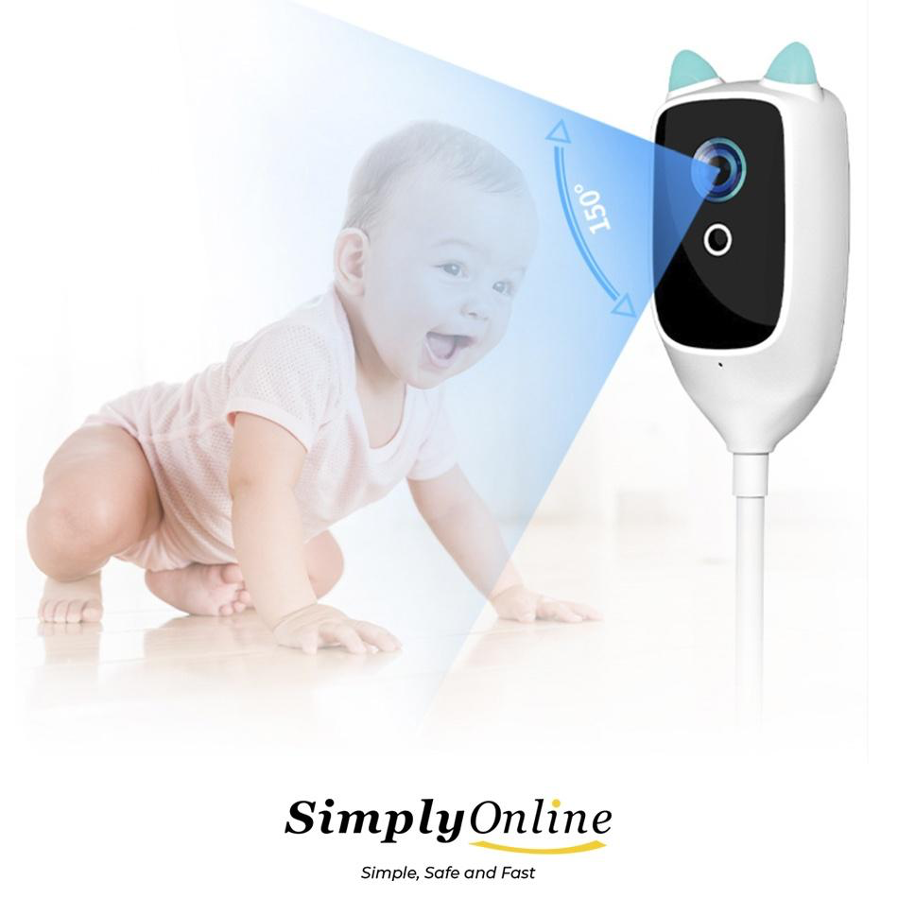 2. Neighborhood Safety
Ensure safety in the 'hood. Neighborhood safety is a crucial aspect of any community. The well-being of families and individuals hinges on feeling secure in their environment. One way to accomplish this is by utilizing security cameras. CCTV and alert systems are some of the most popular options, but solar security cameras have also emerged as a viable alternative. These cameras use renewable energy sources to operate, which minimizes their impact on the environment and reduces the cost of energy consumption. Additionally, security systems can be implemented in combination with cameras to detect potential threats and notify authorities. Together, these measures can effectively deter criminal activity and ensure the safety of the neighborhood. By investing in these technologies, we can work towards creating a more secure and peaceful environment for ourselves and our neighbors.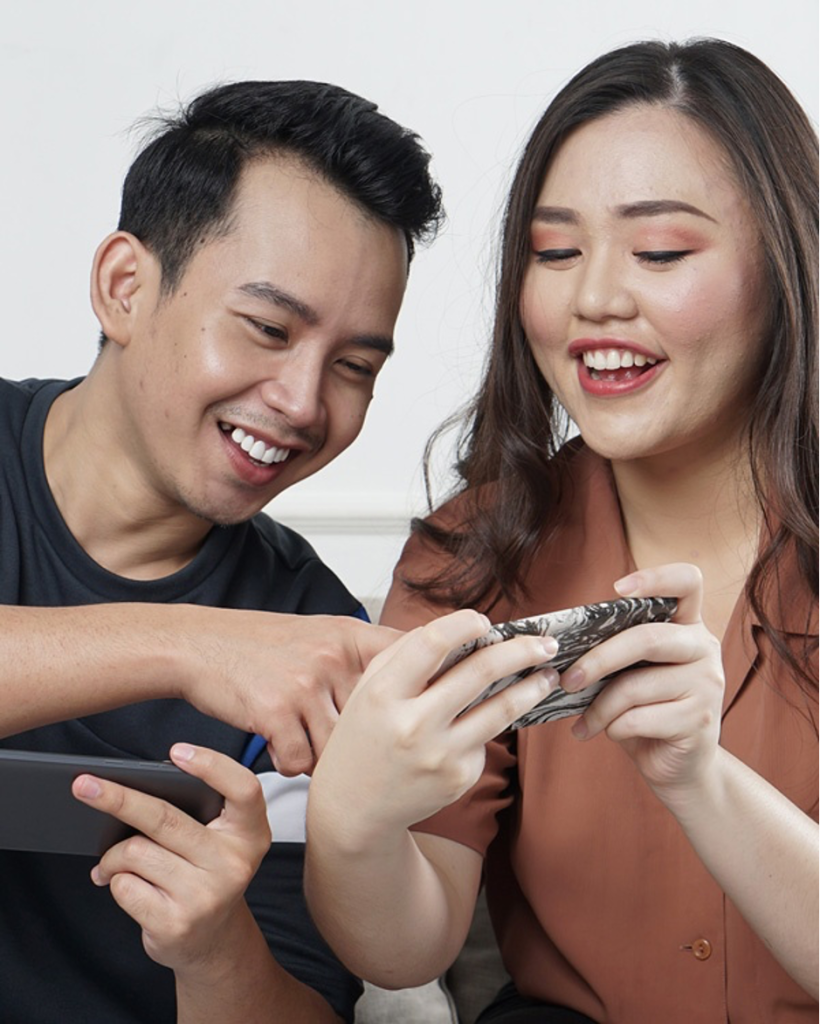 3. Natural Disaster Documentation
When Mother Nature wreaks havoc, insurance claims can be a headache, so use a wireless security camera to document damage caused by natural disasters. Natural disasters can happen at any time, and it's important to be prepared. One way to ensure that you're covered in case of a disaster is to use security cameras to document any damage. CCTV and 4g solar cameras are two great options for natural disaster documentation. These cameras can be set up to capture footage of any damage caused by Mother Nature, which can be incredibly helpful when it comes to filing an insurance claim. By having visual proof of the damage, it will be much easier to work with your insurance company to receive the compensation you deserve. Additionally, having security cameras in place can help deter burglars and looters who may take advantage of the chaos following a natural disaster. So, if you live in an area prone to severe weather, consider investing in security cameras to protect your property and ensure that you're prepared for any situation.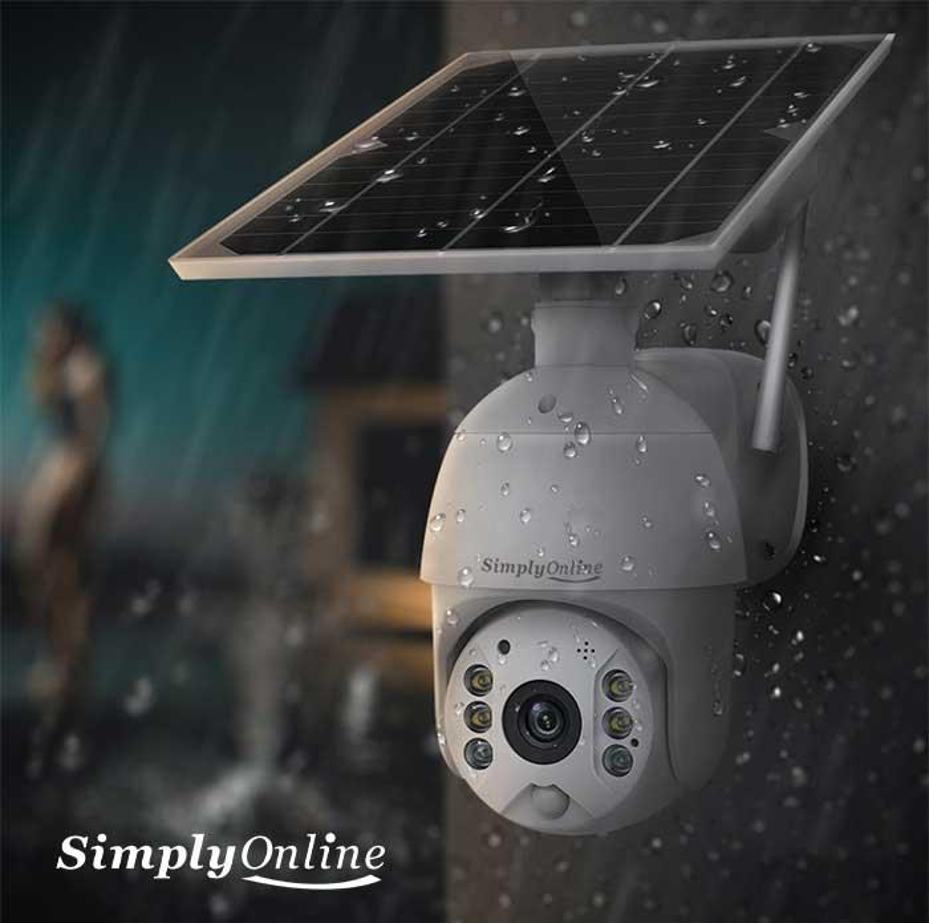 4. Vacation Monitoring
Enjoy your next getaway to the fullest without getting stressed over what is happening back home Vacation monitoring allows you to fully enjoy your travels and leave your worries behind. With the aid of surveillance technology, such as security cameras and CCTV, remote viewing is possible with your smartphone. This means that you can keep tabs on your home or business from anywhere in the world, eliminating the need for a neighbor or security service to come check on your property while you're away. This can give you peace of mind and allow you to fully immerse yourself in the experiences of your vacation. Knowing that you're in control and have the power to monitor everything remotely ensures a stress-free vacation.
5. Documenting Your Life Details
Use it to record your every meal. Review the footage once a day to see what you're eating for breakfast, for lunch, and for dinner. How many snacks are you sneaking? In today's digital age, it's easier than ever to document the details of your life. With security cameras and other recording devices, you can track everything from your daily routines to your every meal. By using a camera to record your food intake, you can get a better sense of your eating habits and identify areas where you might want to improve. With the ability to review footage on a regular basis, you can also spot patterns in what you eat and gain a deeper understanding of your nutritional needs.